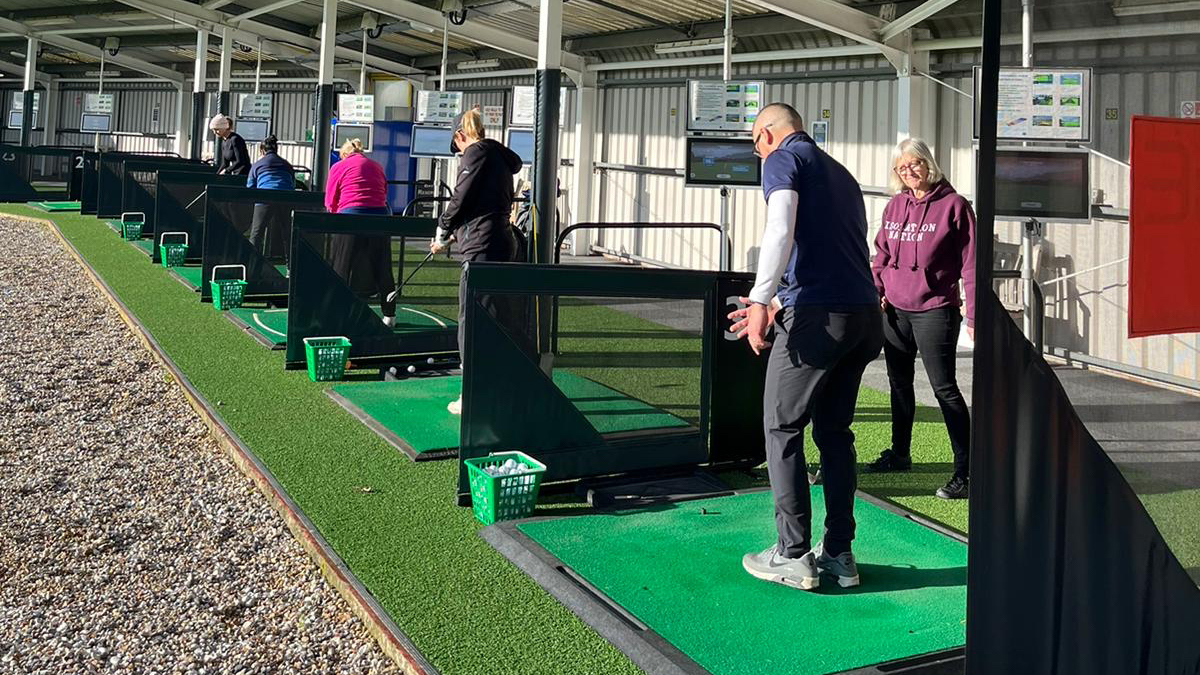 SHOULD I HAVE GROUP LESSONS OR INDIVIDUAL GOLF LESSONS?
With so many tuition options at Kingsway Royston, you may find yourself at a crossroads as to what direction of learning you should take. 
In this week's blog we will look at the types and differences of lessons we offer on site. Whichever route you take, we are sure you are going to enjoy the results. 
GROUP GOLF COACHING IN CAMBRIDGE
Our group coaching is certainly the most social of tuition types. For a lot of golfers, it's not just learning the game but also meeting like-minded golfers to enjoy playing and competing with. We offer the following classes:
• Ladies only
• Adult mixed classes
• Senior classes  
All of our classes are designed to be aimed at differing levels of golfer to ensure you are maximising your learning potential, from beginner to intermediate! Our friendly coaching team will design each lesson around a set skill and ensure you are learning at a speed that suits you. We cover all the key skills of the game:
• Driving
• Fairways and Hybrids
• Irons 
• Wedges and putting  
Strike, direction, height as well as a full understanding of what each club should do will give you confidence to get out on the course and improve your game in no time. 
Available on a weekly timetable, you can expect to be improving with 4-5 other golfers who share a goal of becoming more consistent while enjoying the game. 
INDIVIDUAL GOLF COACHING IN CAMBRIDGE
Available 7 days a week with our AFGolfStore coaching team. We have two coaches available in Mark Sturgess and Rob Emery who will give you a full insight into your game. Understanding what areas need the most focus and from there building a plan to hit your  goals. 
The coaching team will use video analysis and Trackman analysis to help you understand the direction of improvement better.
No matter your level, if you seek a more thorough learning direction then one-to-one will certainly help you achieve your goals faster and with more in-depth knowledge supported by the visual feedback you will receive. 
From 30-60 minutes or packages to take you on a journey to long term improvement, we have everything to help you.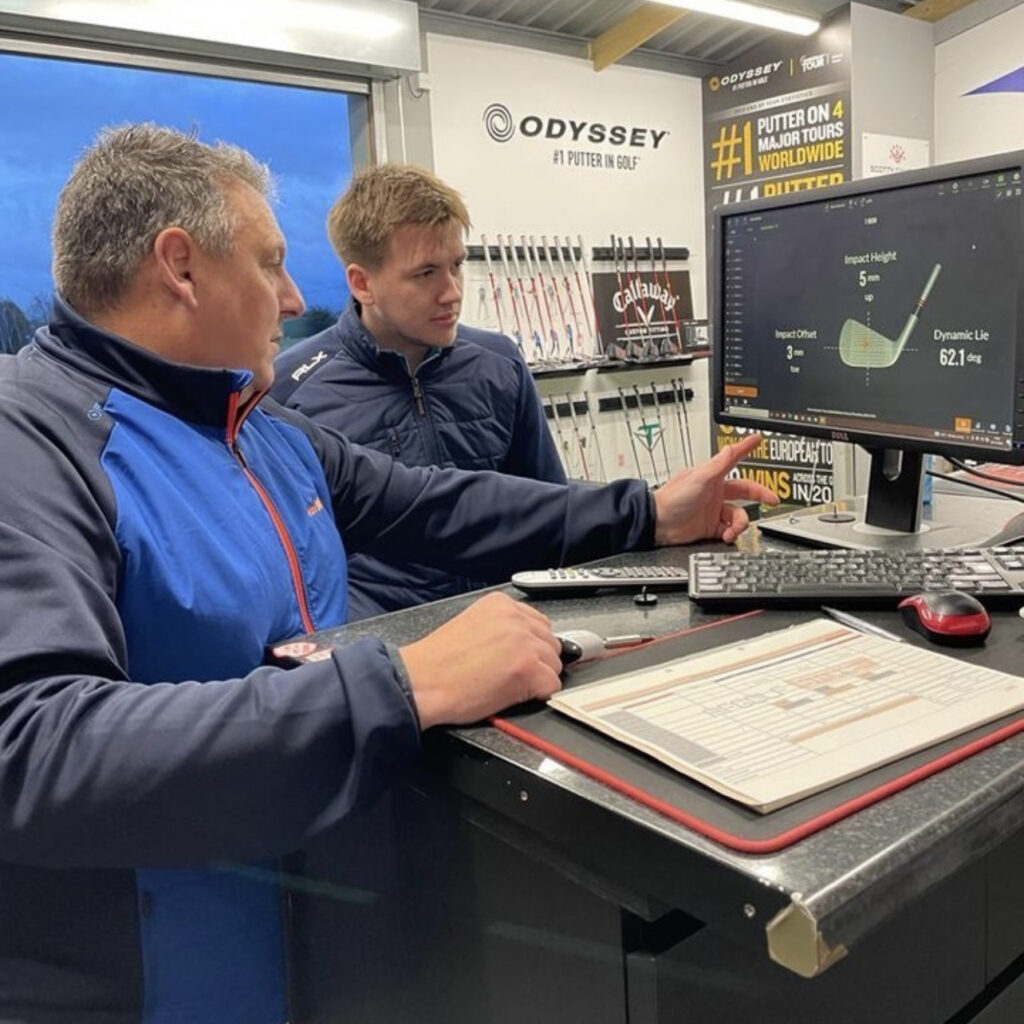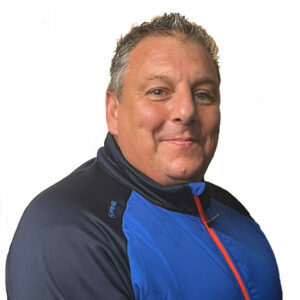 Mark has been a PGA Qualified professional for 28 years and has earned a high coaching reputation for his work teaching all levels of golfers from beginners to touring professionals. His passion for coaching comes from seeing his pupils improve all areas of their golf game. He believes the route for his pupil's improvement is a partnership and is there to help every step of the way.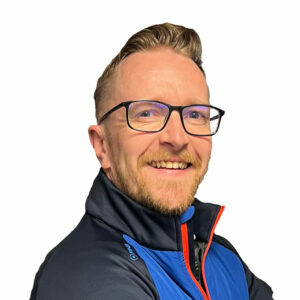 I have a passion for helping my clients reach their potential in golf. With a wealth of experience gained over my years as a PGA Professional I have enjoyed becoming versatile to every golfers needs. I am consistent in my approach, which is to ensure we discover the core areas of weakness in your game, understand how best to approach it with a clear blueprint guide to improvement which will leave you feeling more confident in not only how to improve but your lasting results.