Golf, a sport known for its precision and elegance, has long been a male-dominated arena. However, over the past few decades, women have not only broken through but have also excelled in this sport. One of the most thrilling events that showcases the prowess of female golfers is the Solheim Cup.
In this blog, we will dive into the history, format, and significance of the Solheim Cup, celebrating women's golf excellence on a global stage.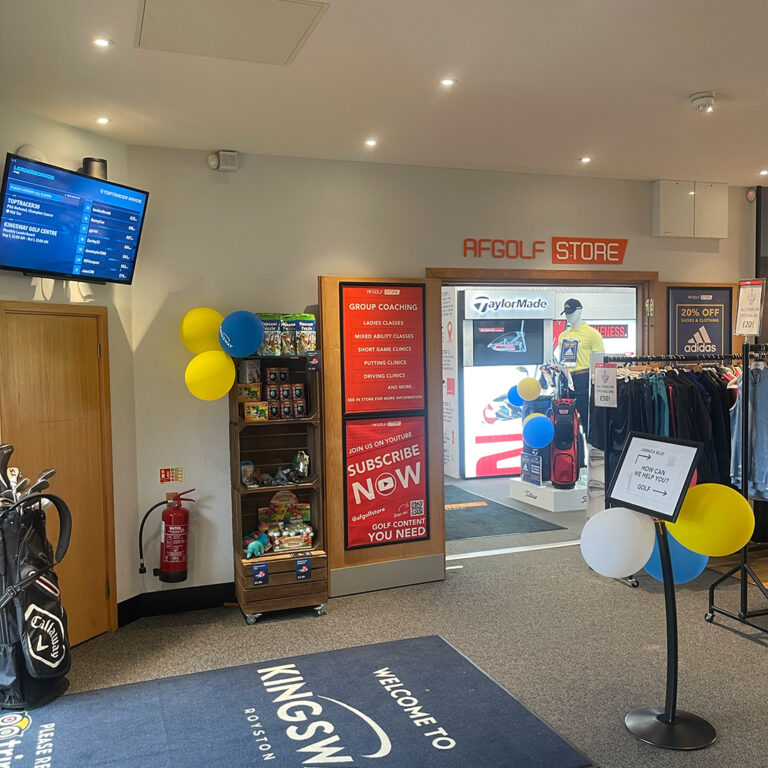 A Brief History
The Solheim Cup, often referred to as the women's equivalent of the Ryder Cup, was inaugurated in 1990 by Karsten Solheim, the founder of the famous PING golf equipment company. This biennial golf tournament features a team competition between the best female golfers from Europe and the United States. Named after its creator, the Solheim Cup aimed to promote women's golf and provide a platform for talented female golfers to shine on the international stage.
The format
The Solheim Cup follows a unique format that adds excitement to the competition. Here's a breakdown of how it works:
Teams: The competition is a battle between two teams, Team Europe and Team USA. Each team comprises 12 of the best female golfers from their respective regions. Team captains play a pivotal role in selecting and strategizing with their players.

Match Play: Unlike the traditional stroke play format, the Solheim Cup employs a match play format. In match play, the focus is on individual holes rather than the overall score, making it an intense and exciting format for both players and spectators.

Points System: Points are awarded for winning individual matches and halving them. A full point is given for a win, while half a point is awarded for a tie. There are various types of matches, including foursomes, four-ball, and singles, with different players competing in each format.

The Scoring: To win the Solheim Cup, a team needs to accumulate enough points over the three days of competition. The team with the most points at the end of the tournament takes home the coveted Solheim Cup trophy.
The Solheim Cup stands as a shining example of women's excellence in golf. It has not only broken down barriers but also elevated the sport to new heights. This biennial competition showcases the talent, dedication, and passion of female golfers, inspiring a new generation to embrace golf and dream of hoisting the Solheim Cup themselves. As we look forward to future editions of this remarkable event, one thing is certain: the Solheim Cup will continue to celebrate the extraordinary talent and achievements of women in golf.
We are offering a discount code for our Melbourn Course & Kingsway Cambridge Lakes Course in celebration on the Solheim Cup & The Ryder Cup!
For a limited time only AFGolfStore have their Big Brand Sale available and for Solheim Cup there is 30% OFF all ladies clothing as well as big brands for the Men.