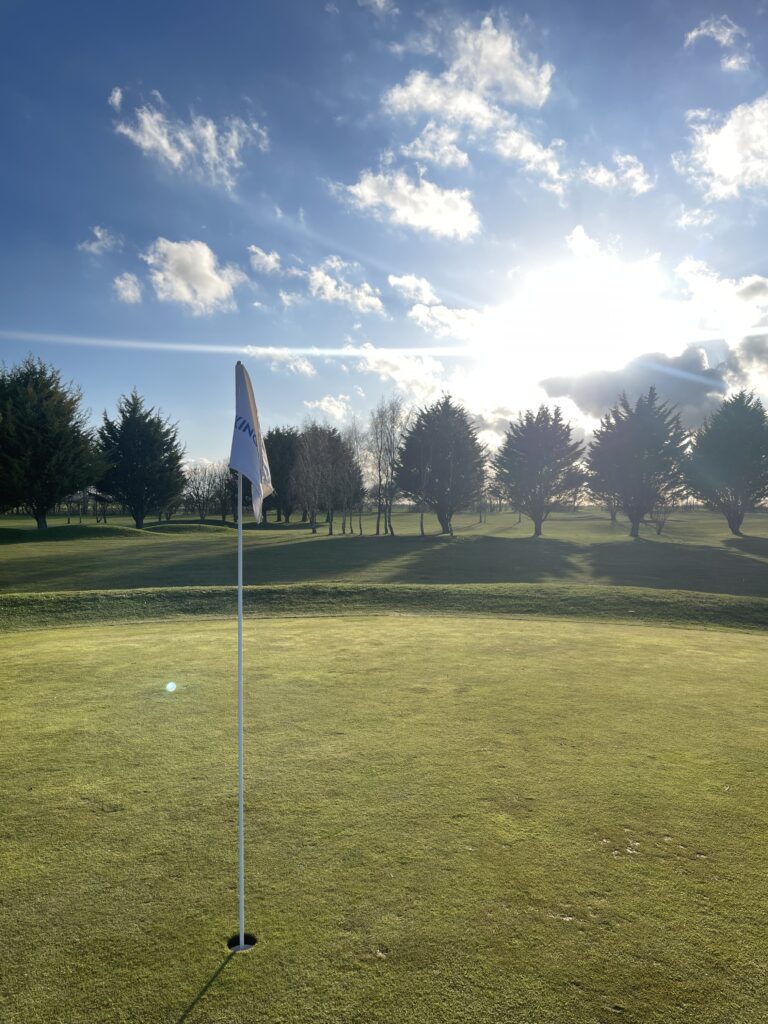 Spring is a beautiful season for golf enthusiasts. With the temperatures warming up and the sun shining bright (hopefully), there's nothing quite like hitting the golf course in the springtime. Whether you're an avid golfer or just getting started, there are a few things to keep in mind when playing golf in the spring.
Dress Appropriately
When playing golf in the spring, the weather can be unpredictable. It's important to dress in layers so you can add or remove clothing as needed. Consider wearing a long-sleeve shirt, a light jacket or jumper, and trousers or shorts. Be sure to bring a waterproof jacket, in case of rain. Also don't forget a hat and sunglasses to protect your face and eyes from the sun. You can purchase all the clothing and equipment you need to help you through spring at AFGOLFSTORE.
Be Mindful of Course Conditions
After a long winter, golf courses may need some extra attention. The greens may be slower, the fairways may be softer, and there may be some areas with standing water. Be sure to check with the course before you play so you can adjust your game accordingly. Also, avoid walking on areas that are marked off-limits, as they may be undergoing maintenance.
Prepare for Spring Winds
Springtime can bring gusty winds, which can greatly affect your game.
When hitting into the wind, use a lower lofted club and adjust your aim to compensate for the wind's direction. When hitting with the wind, use a higher lofted club and be cautious not to overshoot your target.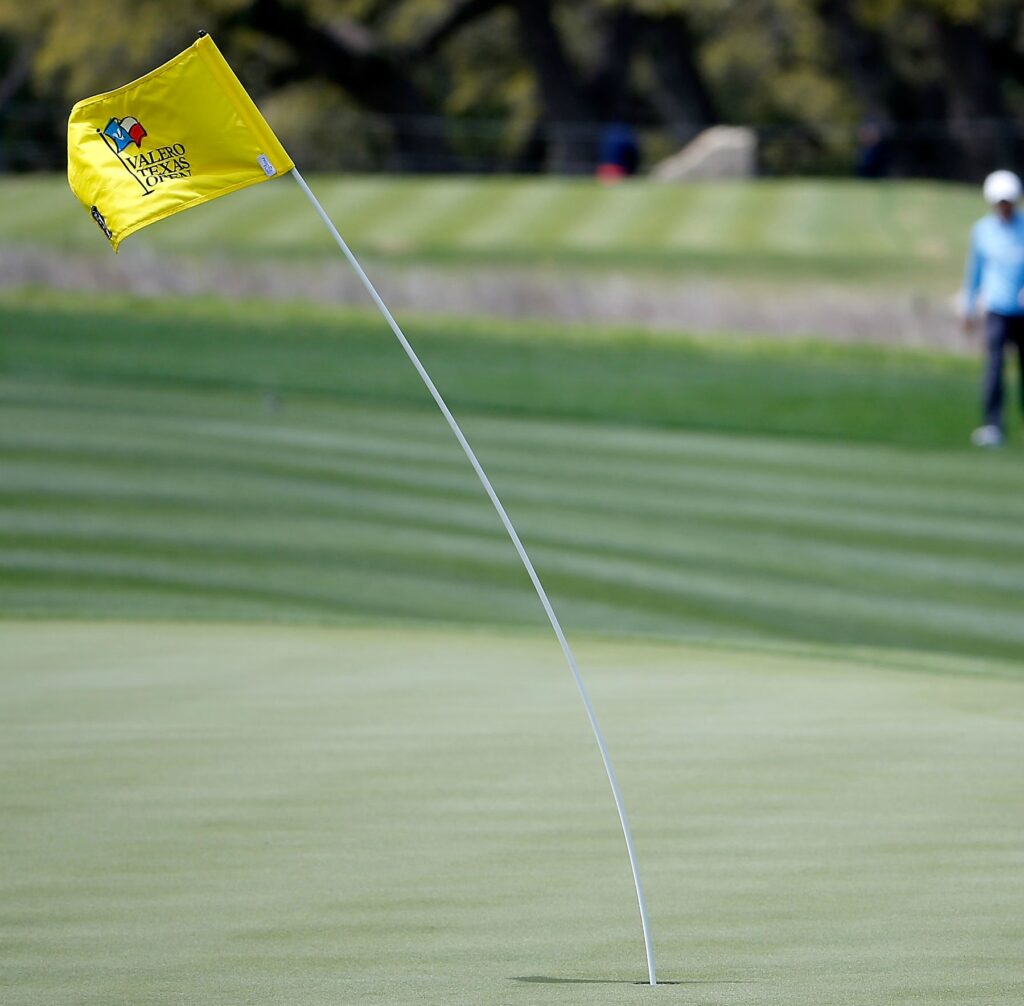 Stay Hydrated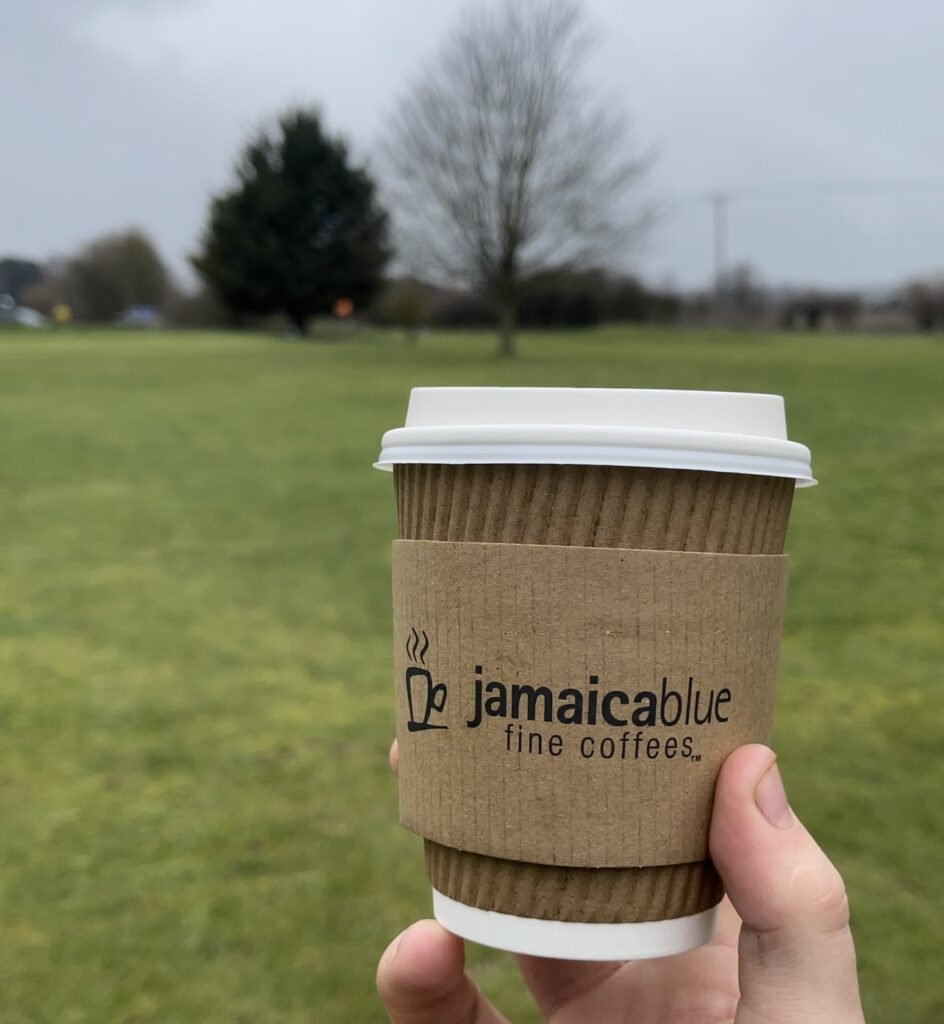 As the temperatures rise, it's important to stay hydrated while playing golf. Be sure to bring a water bottle and drink plenty of fluids throughout your round. You may also want to consider bringing a sports drink to replenish electrolytes lost through sweating. For the best preparation, head to the clubhouse and check out our Jamaica Blue Cafe, to treat your hydration needs!
Enjoy the Scenery
Spring is a beautiful time of year to play golf with flowers blooming, birds chirping, and trees budding. Take a moment to enjoy the scenery and appreciate the beauty of nature while you play. Playing courses such as our Kingsway Cambridge Lakes course you can take in the nature in the heart of of the Cambridge City Centre!
In conclusion, playing golf in the spring is a wonderful experience that requires some adjustments to the changing weather and course conditions. Dressing appropriately, being mindful of course conditions, preparing for spring winds, staying hydrated, and enjoying the scenery are all key to making the most of your spring golfing experience. So, grab your clubs, hit the course, and enjoy the beautiful weather and scenery that spring has to offer.