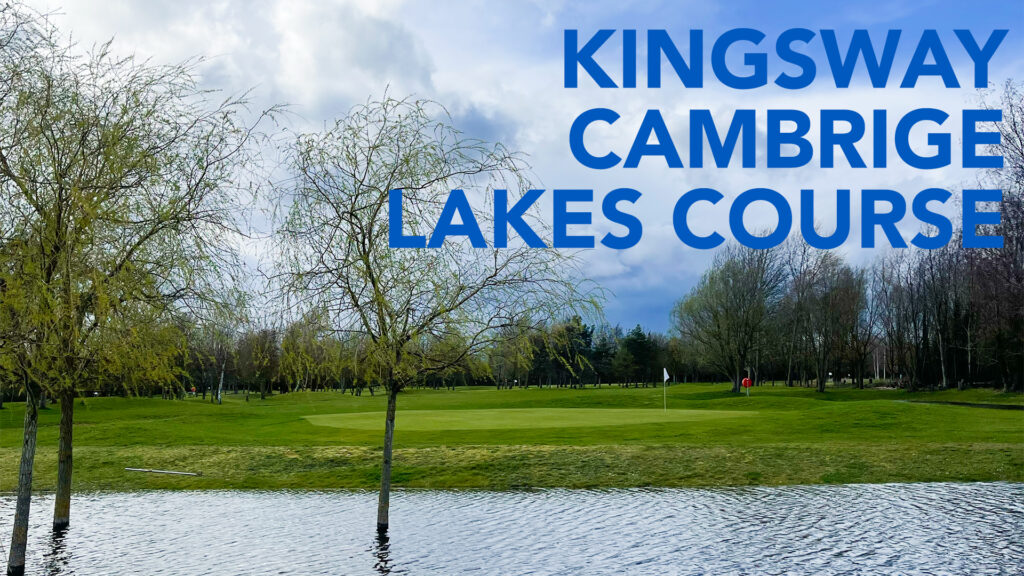 Golf is a challenging sport that requires skill, patience, and practice. One of the best ways to improve your game is by practicing on a par 3 course. A par 3 course is a smaller version of a full-size golf course that only has par 3 holes, which are typically shorter and easier to play than the par 4 and par 5 holes on a full-size course. At Kingsway we have two Par 3 Golf Courses, One is located at Kingsway Royston, the Orchard Course. One is Located At Kingsway Cambridge, the Kingsway Cambridge Lakes Course. Here are some reasons why par 3 golf is great for practice:
Improve your short game: They are an excellent way to improve your short game. The shorter holes require more accuracy and precision, which means that you will need to develop your chipping, pitching, and putting skills. Practicing on a par 3 course can help you master these skills and improve your overall golf game. If you are interested in improving your short game then head to AFGOLFSTORE for 1 on 1 coaching.
Save time: One of the biggest advantages is that it is much quicker than playing on a full-size course. You can easily play a round of golf in just an hour or two, which makes it a perfect option for those who are short on time. This also means that you can fit in more practice sessions throughout the week without sacrificing too much time.
Build confidence: They are less intimidating than full-size courses, which can help build your confidence as a golfer. The shorter holes and smaller greens mean that you are more likely to make a good shot, which can help you feel more comfortable on the course. This confidence can translate to better play on a full-size course as well.
Less pressure: Its is generally less stressful than playing on a full-size course. You are not competing against par, so you can focus on improving your skills without worrying about your score. This can help you relax and enjoy the game, which can be especially helpful for beginner golfers.
In conclusion, par 3 golf is a great way to practice and improve your golf game. It is a less intimidating, less time-consuming, and less stressful way to build your skills and confidence on the course. If you are looking for a fun and effective way to practice your golf game, give par 3 golf a try!