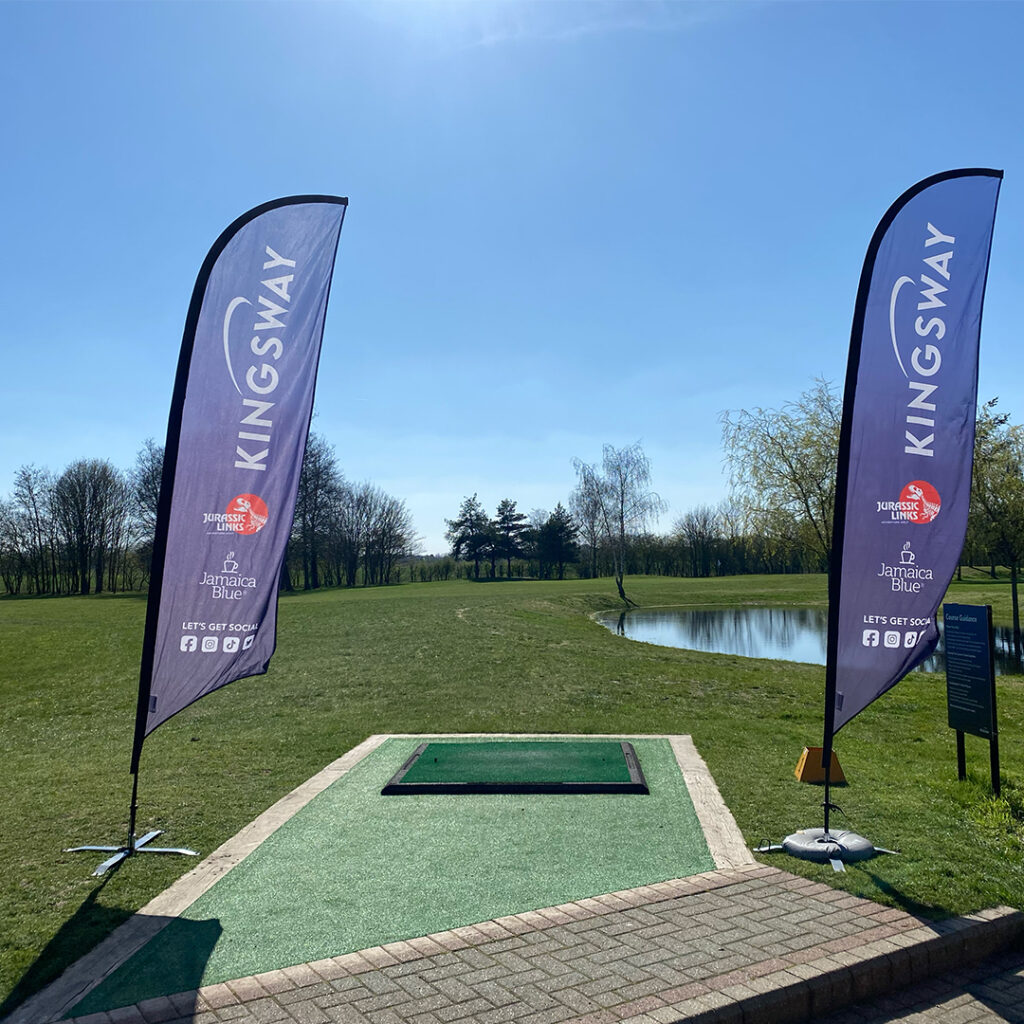 It's hard to believe that it's already been a year since we acquired Kingsway Cambridge Lakes. In some ways, it feels like it was just yesterday that we were getting ready to embark on this exciting new journey. In other ways, it feels like we've been doing this forever. Here are some of the highlights from our first year:
Improving the Course
When we first took over the course, it was in decent shape, but it definitely needed some TLC. We immediately got to work on making some improvements. We reseeded some of the bare patches on the greens, added some new sand to the bunkers, and even installed a new irrigation system.
We added some new tee boxes to make the course more challenging for experienced golfers, but we also made sure to keep it accessible for beginners. We received a lot of positive feedback from our customers about these changes, and we're really happy with how the course is looking these days.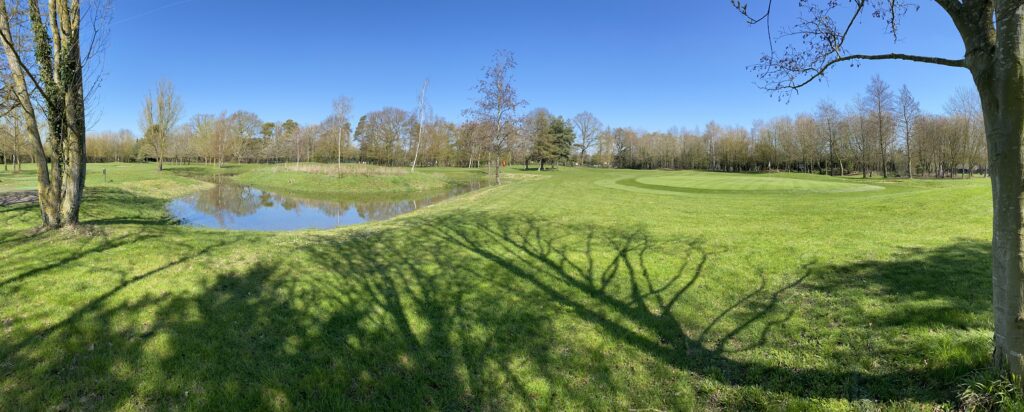 Building a community
One of the things that we really wanted to do when we acquired the course was to build a sense of community. We wanted to create a place where golfers could come and not only play a round of golf but also connect with other golfers. Kingsway Cambridge being in the heart of city is perfect for all golfers of every ability to come and wind down.
To do this, we started hosting regular events at the course. We held a golf tournaments for the Juniors from the Juniors from CAGU every Saturday. We hosted a golf clinics and lessons for all, and we even started a weekly Tuesday for seniors, looking for new golf partners. These events have been successful, and we've seen a lot of new faces at the course as a result.
Looking Ahead
As we celebrate our one-year anniversary of owning the Kingsway Cambridge, we're feeling really optimistic about the future. We've got a lot of exciting plans in the works, including adding some new features to the course, hosting more events, and continuing to build our community.
We're also really grateful for all of the support that we've received from our customers over the past year. We couldn't have done this without you, and we're looking forward to many more years of providing a great golfing experience for our community.
If you haven't had a chance to visit Kingsway Cambridge yet, we'd love to have you come out and play a round of golf. We think you'll love what we've done with the place!