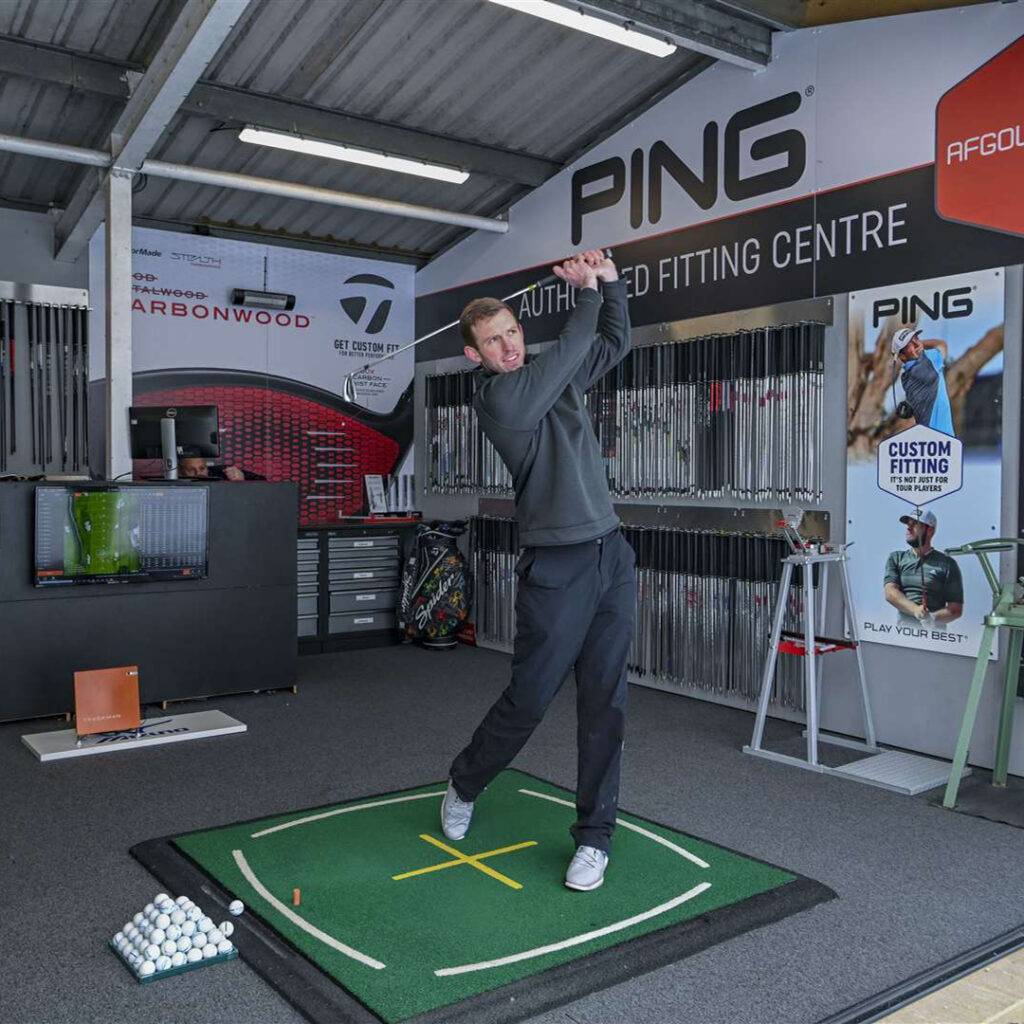 Kingsway Royston is traditionally a family golf centre, we have something for everyone to enjoy. If you're a new or keen golfer looking to get better at the game, then not to worry, our facilities have improvement at the heart of them.
From Jurassic Links, a pitch 'n' putt and Top Tracer driving range through to our 9-hole golf course, all of our facilities are not only aimed at giving you enjoyment but also a pathway to improved golf. No matter your level you will be sure to find a service that will give you the golfing bug!
However, it's not just our facilities that will help your golf, our services on site too will see you get better.
AFGolfStore, located in our clubhouse offers everything a golfer could need to start or improve. FREE Custom fitting with our expert team will identify the best golf clubs that are suited to you! Our PGA professional team will help you enjoy the game more often with lessons catered to your needs. And the fully stocked shop will feed all your needs for the course!
WAYS TO IMPROVE YOUR GOLF
Although an adventure golf course, the NEWEST addition to the golf centre can encourage more non-golfers to get into the game, especially juniors! If you can navigate your way around the 18-hole course, well-guarded by Dinosaurs at every turn, then improving on a real putting green will certainly feel a lot easier!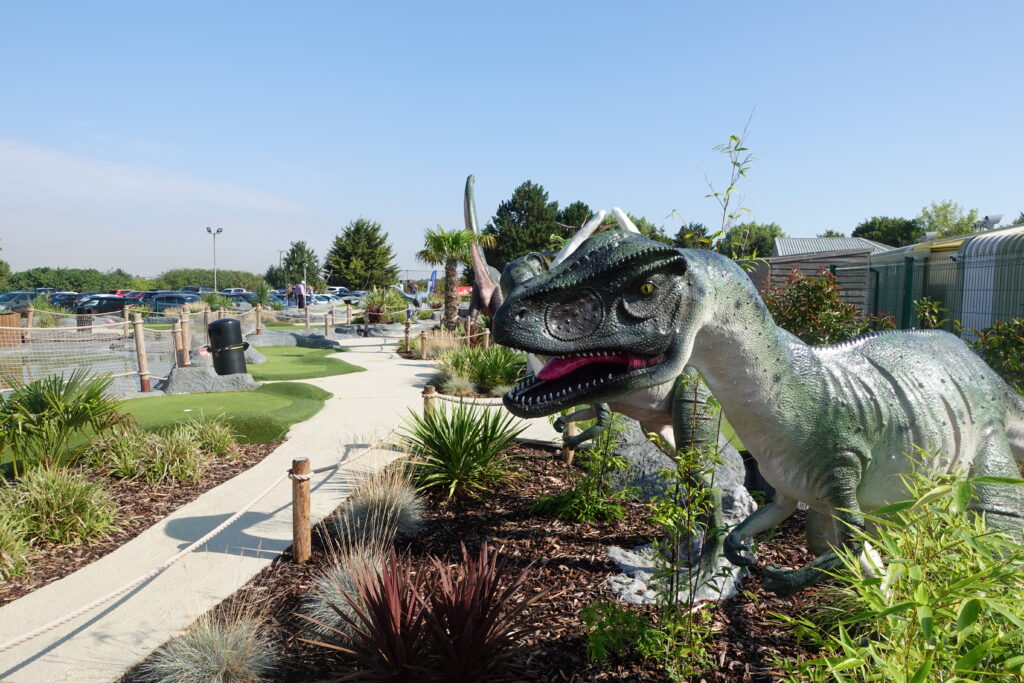 A 9-hole par 3 course designed to improve your short game has seen years of fun take place by every age and level of golfer. It's the perfect location to sharpen your greenside skills and also home to a lot of our Group classes which are aimed at getting beginners and intermediate golfers to the next level!
Our state-of-the-art driving range is fully equipped with Top Tracer. Top Tracer will immediately capture your golf ball in flight and visually feedback all the key information to project your shot on screen. This can be used to improve with key information such as how far the ball is going or the direction and flight. Or it can be used to navigate around one of the many pre-loaded golf courses, such as the iconic St Andrews!

Bring your clubs, get some golf ball and enjoy some quality practice time on the range!
Our Melbourn golf course is a 9-hole, 2000+ yard, tree lined course made up of par 3's and 4's. The course is well guarded by 4 holes of course boundaries and plenty of trees which will make you think before every shot.
It may not require regular use of driver, but it will enhance your course management skills! Open for membership or pay and play. You will enjoy the challenge is offers!
Our coaching team can even offer on course tuition to help you navigate around the course with more confidence. Get in touch with our team to learn more.
The number one way to improve at Kingsway is through our extensive coaching services. We have one-to-one appointments available Monday-Sunday with our AFGolfStore professionals where you can learn with fantastic visual feedback and clear instructions or you can enjoy our weekly classes for adults and juniors which will allow you to learn in a more social atmosphere.
Whatever you choose, we are excited to help you on your next visit.