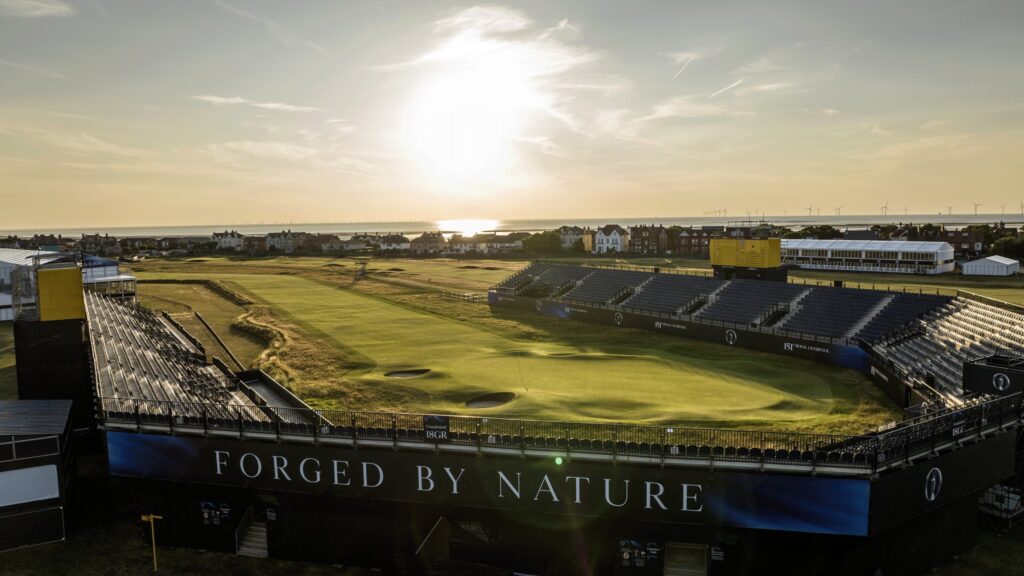 The Open Championship, often referred to as simply "The Open," is one of the most prestigious and revered golf tournaments in the world. As golf enthusiasts and players eagerly await the 151st edition of this legendary event, they are sure to be treated to a remarkable showcase of skill, strategy, and sheer determination. Held at the historic Royal Liverpool Golf Club, this year's Open provides a stage for golfers to etch their names into the annals of the sport. 
Return to Royal Liverpool:
Royal Liverpool Golf Club, located in Hoylake, England, welcomes back The Open for the 13th time in its illustrious history. The club's rich tradition and challenging links course makes it a perfect venue for the world's best golfers to battle for the coveted Claret Jug.
A Stellar Field:
The 151st Open attracted a star-studded field of golfers from around the globe. The tournament saw familiar faces such as past Open champions, including the likes of Rory McIlroy, Jordan Spieth, and John Daly. Furthermore, emerging talents and seasoned veterans add depth and excitement to the competition.
Unforgettable Moments:
The 151st Open will produce several unforgettable moments that will be etched in golfing history. Spectators better hold their breath as players will demonstrate exceptional shot-making skills, nerve-wracking putts, and stunning recoveries. From a clutch eagle on the final hole to miraculous bunker shots, these moments will captivate audiences worldwide.
New Talents Arriving
While established golfing legends showcased their prowess, the 151st Open also will witness the emergence of promising new talents. Young rising stars and 41 debutants including Alex Fitzpatrick, Matt Fitzpatricks brother, will show off their ability to handle the pressure and complete shoulder-to-shoulder with the seasoned professionals. This display of youthful talent promises an exciting future for the sport.
Legacy and Tradition:
The Open Championship has a rich heritage that spans over a century and a half. As the 151st edition unfolds, the tournament's legacy and storied history is celebrated. Golf enthusiasts will cherish the traditions of the Claret Jug presentation, the unique yellow leaderboard, and the iconic final round played on Sunday.
The 151st Open Championship will be remembered as a captivating chapter in the tournament's prestigious history. From the awe-inspiring play of the world's best golfers to the fervent support of the passionate fans, this championship exemplifies the spirit and grandeur of the sport. The Open will continue to be a testament to golf's enduring popularity and the unwavering dedication of its players. As the event is around the corner, the golfing world eagerly anticpates the next chapter in this remarkable journey of skill, competition, and tradition.