As a beginner to the game of golf, taking lessons can be a great way to improve your skills, build your confidence, and enjoy the sport even more. You can view our variety of golf lessons here at Kingsway Royston Here are five reasons why you should consider taking golf lessons as a beginner: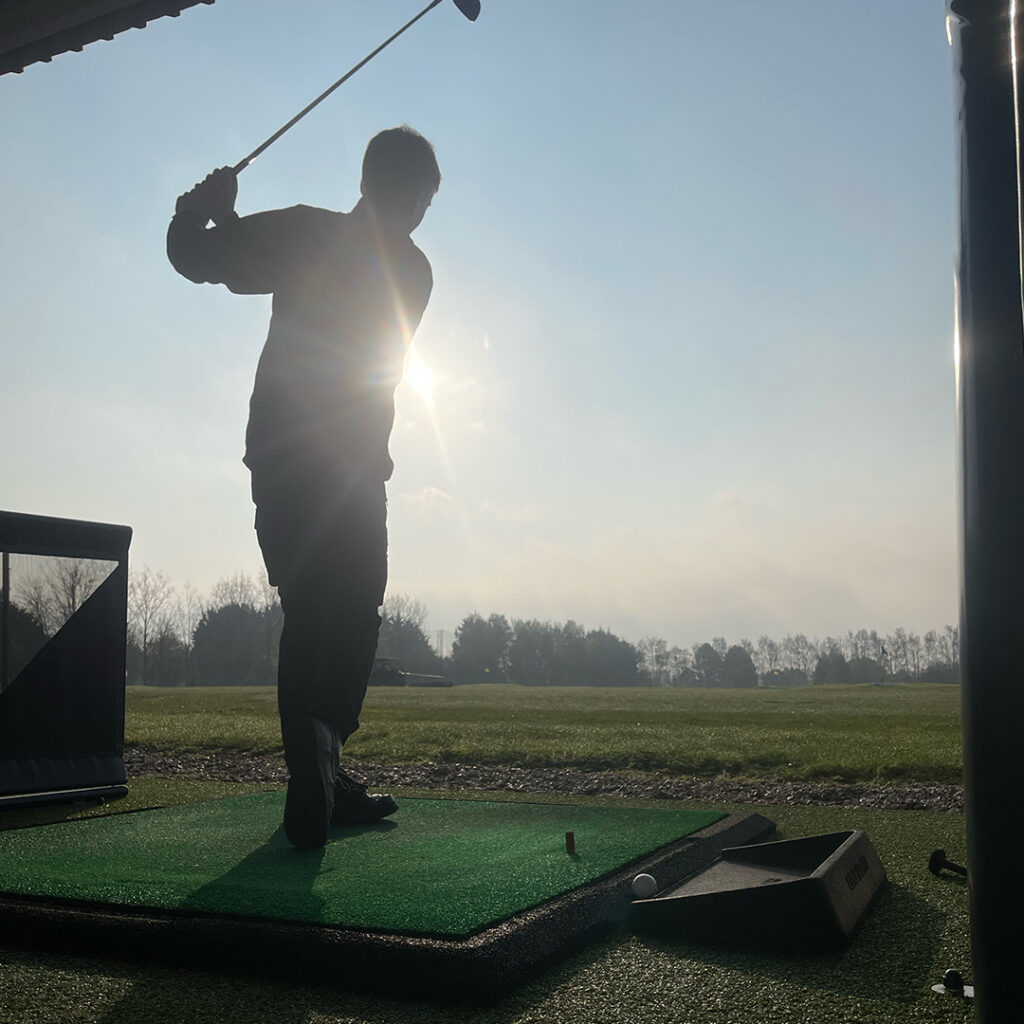 Learn proper technique: Golf is a sport that requires a lot of technique and finesse. Taking lessons from a professional instructor can help you develop the proper grip, stance, swing, and follow-through to hit the ball consistently and accurately. This can help you avoid common mistakes and bad habits that can hinder your progress and make the game frustrating.
Improve your game faster: While you can certainly learn to play golf on your own, taking lessons can help you improve your skills much faster. A qualified instructor can identify areas where you need improvement and provide targeted feedback and drills to help you improve. This can help you progress more quickly and start enjoying the game more fully.
Build your confidence: Golf can be a daunting sport, especially for beginners. Taking lessons can help you build your confidence by giving you the skills and knowledge you need to feel more comfortable on the course. With each lesson, you'll gain more confidence in your abilities and feel more at ease playing in front of others.
Get to know the game: Golf has a lot of rules, etiquette, and jargon that can be overwhelming for beginners. Taking lessons can help you get to know the game better and understand its nuances. This can make the game more enjoyable and help you feel more comfortable playing with others.
Connect with other golfers: Golf lessons are a great way to connect with other people who share your passion for the game. You can meet other beginners and seasoned golfers alike, and learn from each other's experiences. This can help you build a sense of community around the sport and make lasting friendships.
At Kingsway we are offering lessons at both our Royston and Cambridge Sites. Whether it be group or individual lessons contact us today for more information.
In summary, taking golf lessons as a beginner can be a great way to improve your skills, build your confidence, and connect with other golfers. So why not sign up for lessons today and take your game to the next level?